Hello! My name is Kyrylo Rusanivsky. I am from Kyiv (Ukraine). I am 29 years old. About 7 years doing photos & video. I love my work. It's my life. I work alone on simple tasks & with my team for complex and large-scale projects. Prices for services are flexible and depend on difficulty level.

Worldwide available. 

Write & we will discuss your shooting. Hope for cooperation!
Вітаю! Мене звати Кирило Русанівський. Мені 29 років і я з міста Києва. Близько 7 років займаюсь фотографією та відеовиробництвом. Люблю свою роботу і це моє життя. Працюю як і сам, так і зі своєю командою з огляду на масштаб проєкту. Ціни на послуги гнучкі і залежать від рівня складності. Готові працювати не лише в Україні. Пишіть і ми обговоримо вашу зйомку. Розраховую на співпрацю!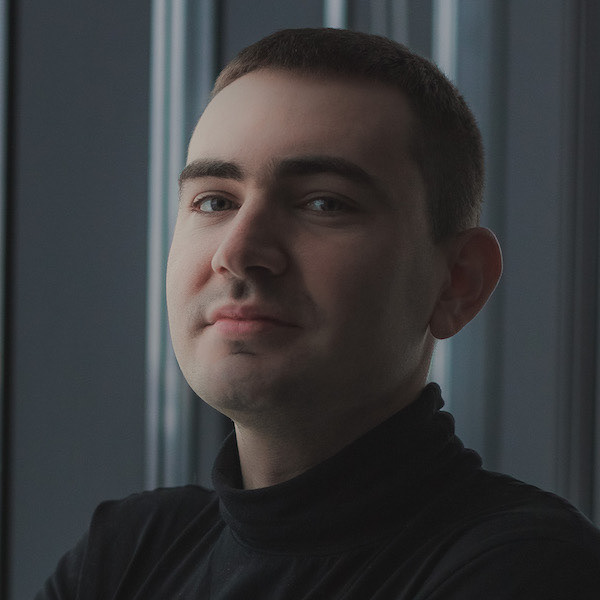 Services – p

hotography & video production
Social, state, music, business & family events, love story, street style, portraits, interviews, backstage